Start selling locally in USA even from abroad: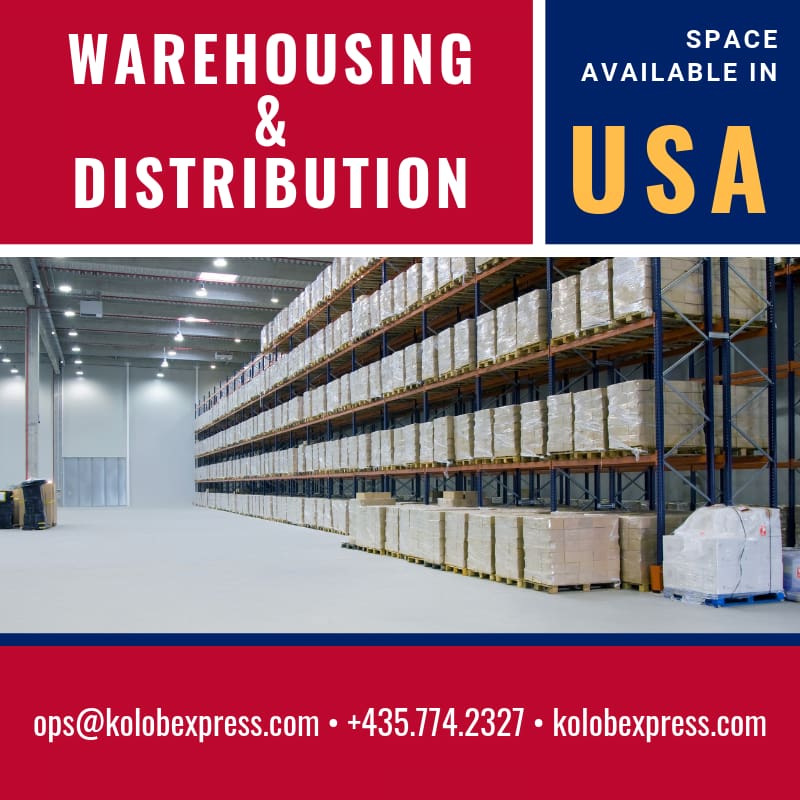 When we started offering Kolob Express services, we never thought about Warehousing and Distribution service.
However, customers 'needs to keep their inventories available locally in different cities in the United States in order to fulfill their customers' requests in the shortest time, were present almost from the beginning.
Throughout our time in the business, we have helped different customers, sporadic, transient and permanent to meet their sales objectives through an efficient and satisfactory storage, inventory control and distribution service.
If you also need to keep your products available for sale and distribution locally in different cities of the United States, go to the Contact Us section and send us an email; and we will be happy to welcome you on board to success!